What We Do
We invite you to look through our website to learn more about our services, which include a focus on health and wholeness for lives of service. At https://writology.com/rewriting you can ask for rewriting services and editing help any time you need.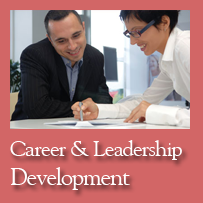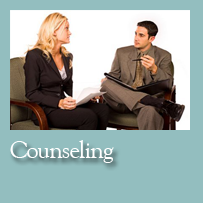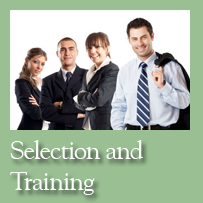 We are grateful that you've found our center. We are committed to helping individuals and organizations discern their purpose, live with intentionality, and make a meaningful difference in our world. — Mark Sundby, M.Div., Ph.D., L.P. Executive Director
Recent Blog Posts
January 15, 2014 |
Do you consider yourself a leader within your church? Midwest Ministry and North Central Ministry Development Centers need your help! We are looking to gather opinions from people like you about what contributes to ministerial effectiveness within your church.
July 19, 2013 |
"Be still and know that I am God." Psalm 46:10 As part of its mission to foster health and...
June 8, 2012 |
October 15 -17, 2012, ARC Retreat Center, Stanchfield, MN Join us in the northwoods for a time of reflection and...
Read More